Hello readers,
JumpingJE has moved from WordPress to Blogger, which means that if you have subscribed here, you will no longer be able to follow along.
What should you do?
Come over to www.JumpingJE.blogspot.com and/or Follow JumpingJE on Bloglovin'!
Things are looking a little different, thanks for making the move with me!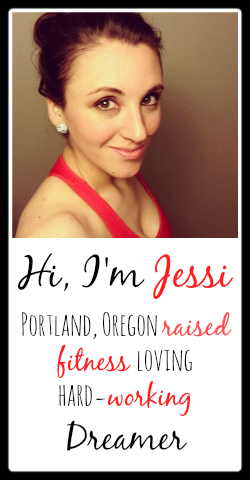 Jessi